Object Movies
High quality stills are one thing, but an object movie is the best way to display a product in all its glory. Delivering 360 degree product photography in a Flash and now HTML5 file means that almost every website user will have access to view the product and spin it round getting a full unobstructed view of the product prior to purchasing. A fantastic way to display a product to a visitor to your site.
Use your mouse to drag the image around or use the buttons.
In the above object movie the high quality has been achieved by taking 36 top quality images in my photographic studio with top of the range professional digital equipment. Each image has then been meticulously edited during post processing. I then created the custom buttons you see and added an information window and the 2 close up shots.
I can make your object movie in the same quality as the one above, or higher using more images, or use less images to make the file size smaller for faster loading over slower internet connections.
The sample below has been output as an html5 file so will show in devices that do not support flash!
This content requires HTML5 & Javascript or Adobe Flash Player Version 9 or higher.
I can make the background colour, text, or information window of the object movie any colour or style you choose.
I can make the movie large or small.
I can embed them into your websites' page or build it into popup window.
The choice is yours. Just ask for advice.
Product Photography
What's in a photo?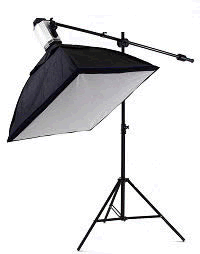 Well a picture paints a thousand words...
So that's what we do.
If you require a cheaper alternative why not enquire about our product photography? We have a complete digital photo studio where we specialize in product photography, or if you prefer the industry name, packshots. High quality product photography can help you show off your products to their maximum potential.
Why not contact us today and discuss your product photography requirements.